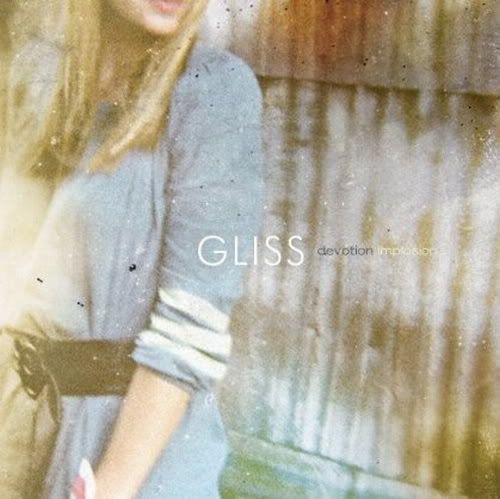 Las refencias musicales de
Gliss
se intuyen desde el primer minuto de la primera canción;
My Bloody Valentine
,
The Raveonettes
,
Sonic Youth
o, incluso,
The Smashing Pumpkins
.
Pero lejos de caer en el tópico o el plagio, sus guitarras atmosféricas, saturadas y pesadas, junto la melodía de la dulce voz de su cantante crean composiciones perfectas para todos los amantes del
noise-pop
.
Tremendamente disfrutables.
Link Spotify:
Gliss – Devotion Implosion